Deliverables
Using a branded channel hosted on SCMP.com, we created two content episodes for the campaign, each focused on an age-old Hong Kong company and delivered as a documentary-style video, accompanied by a text article. As SAP's target audience is the business segment, the SCMP team also made use of LinkedIn posts to raise awareness and drive traffic from C-suite officers, owners, VP, partners and directors.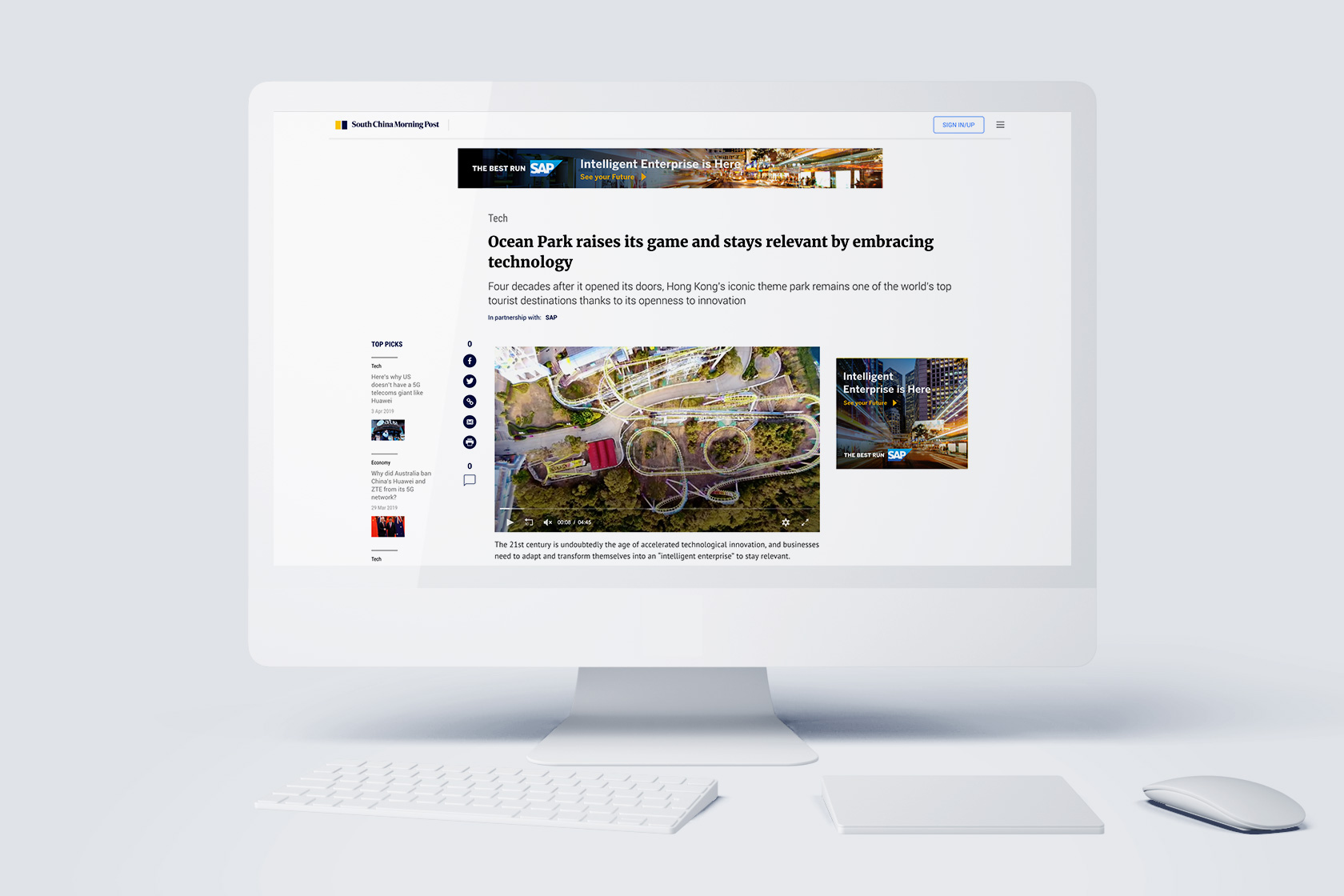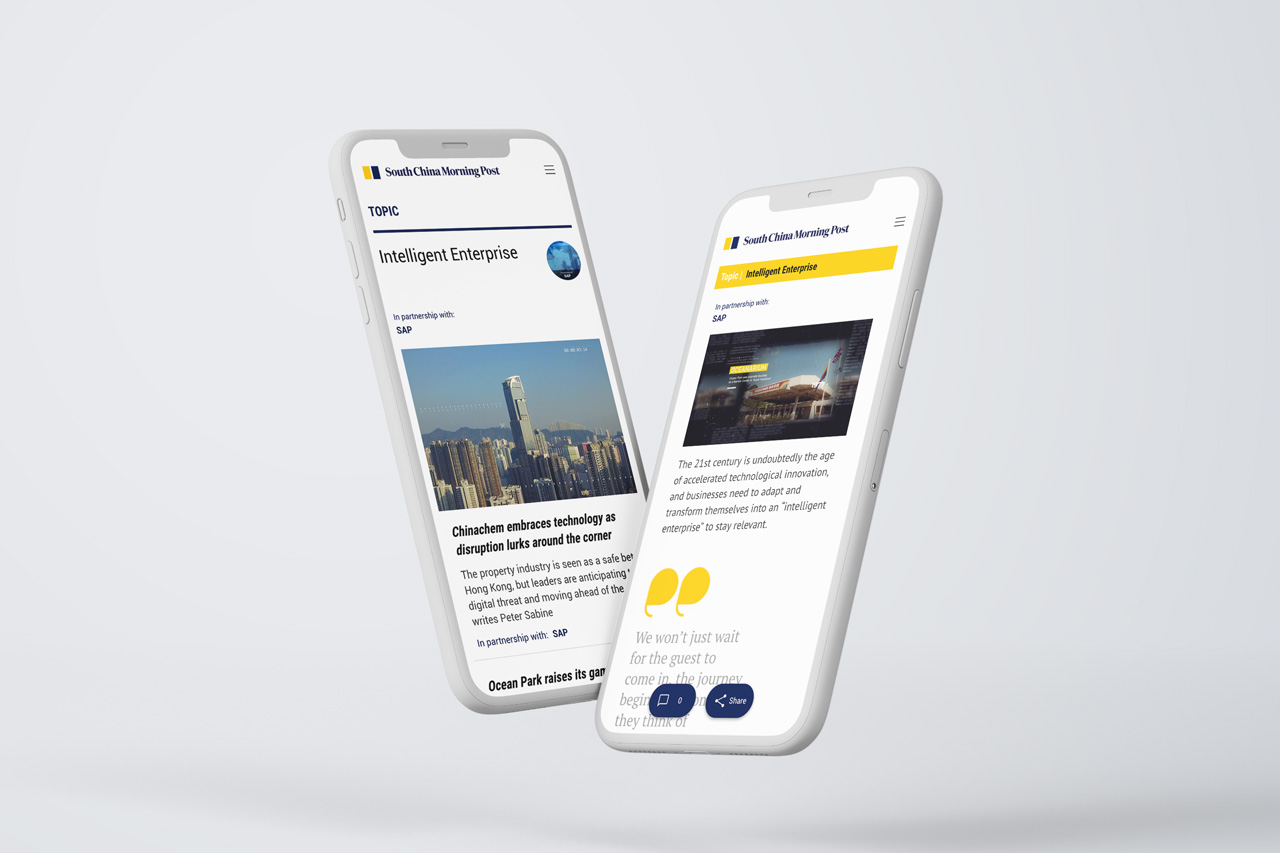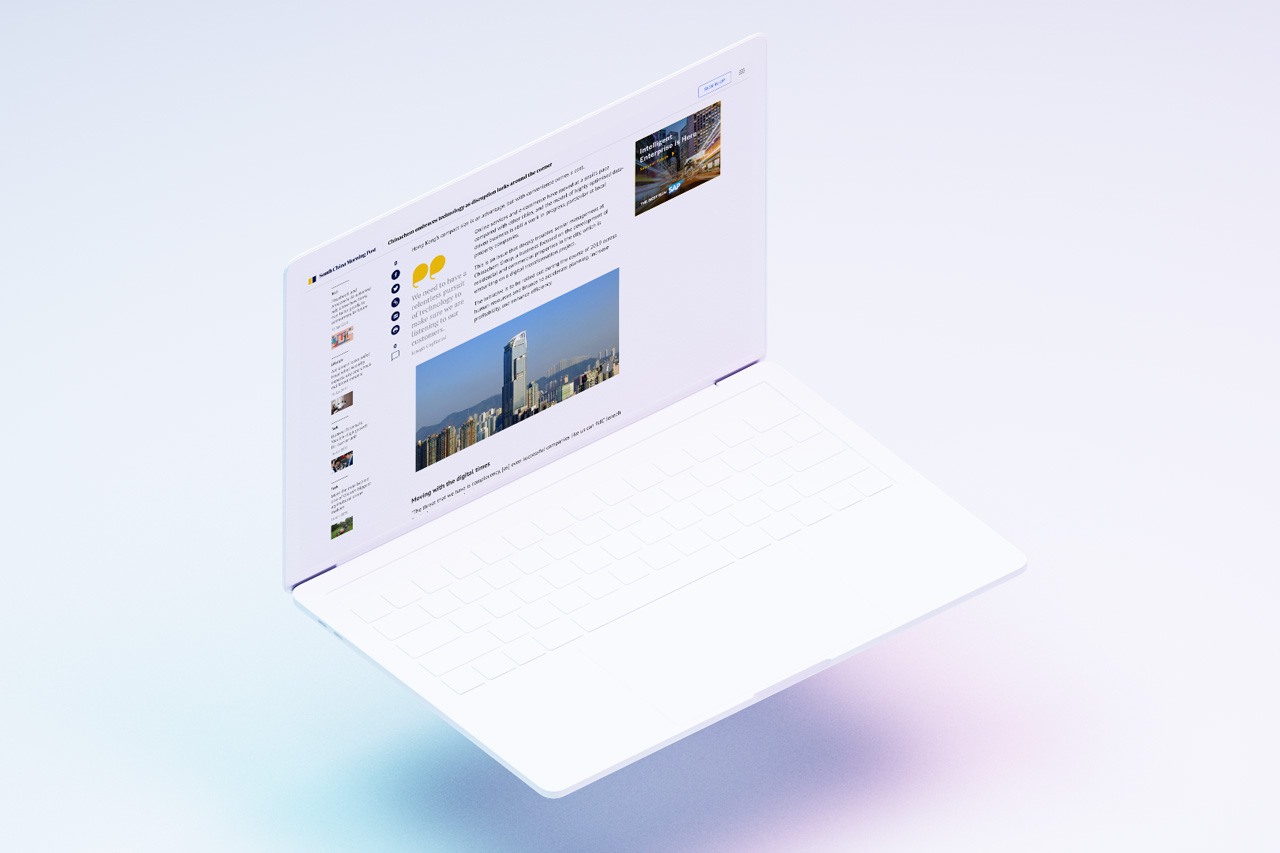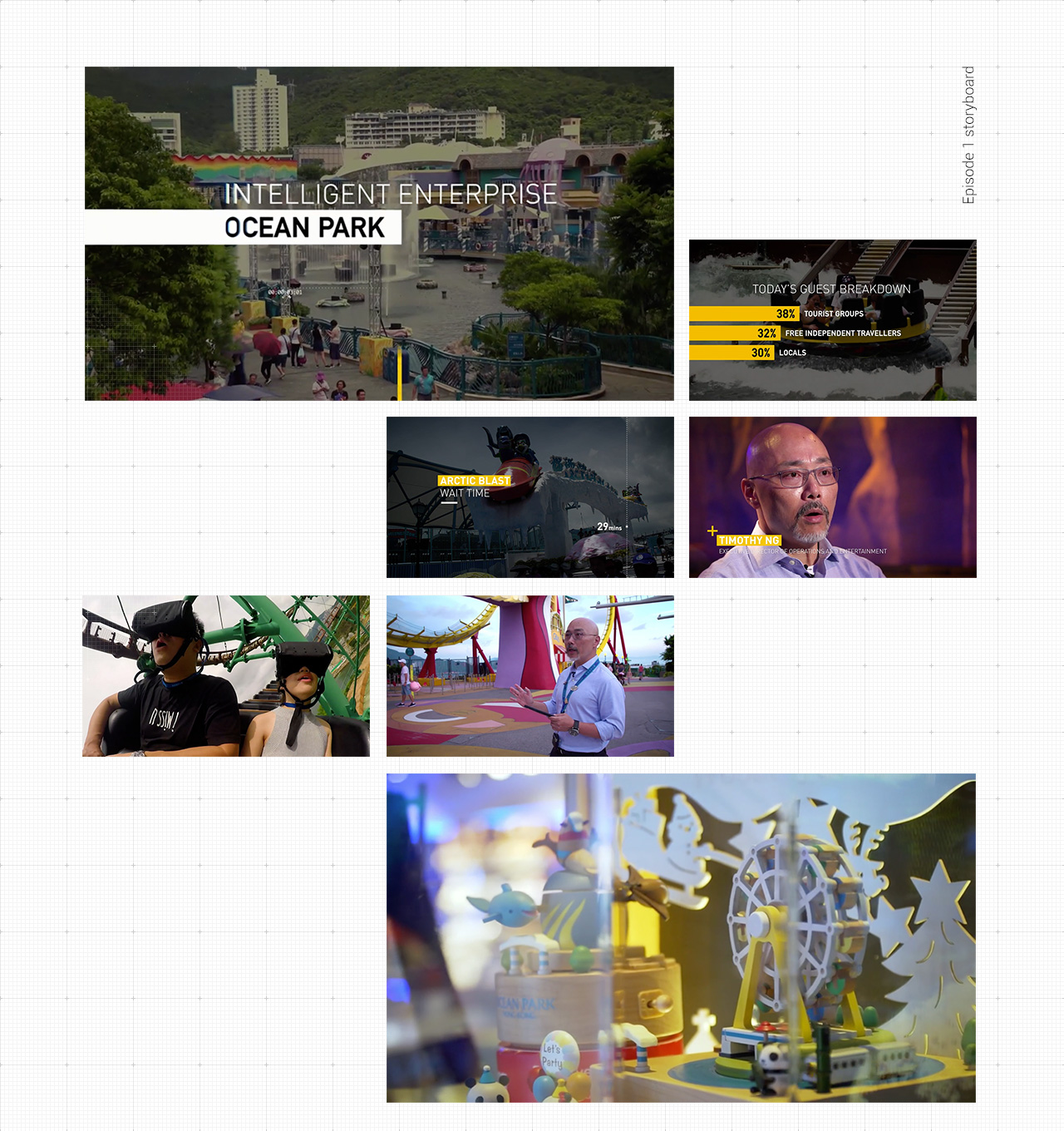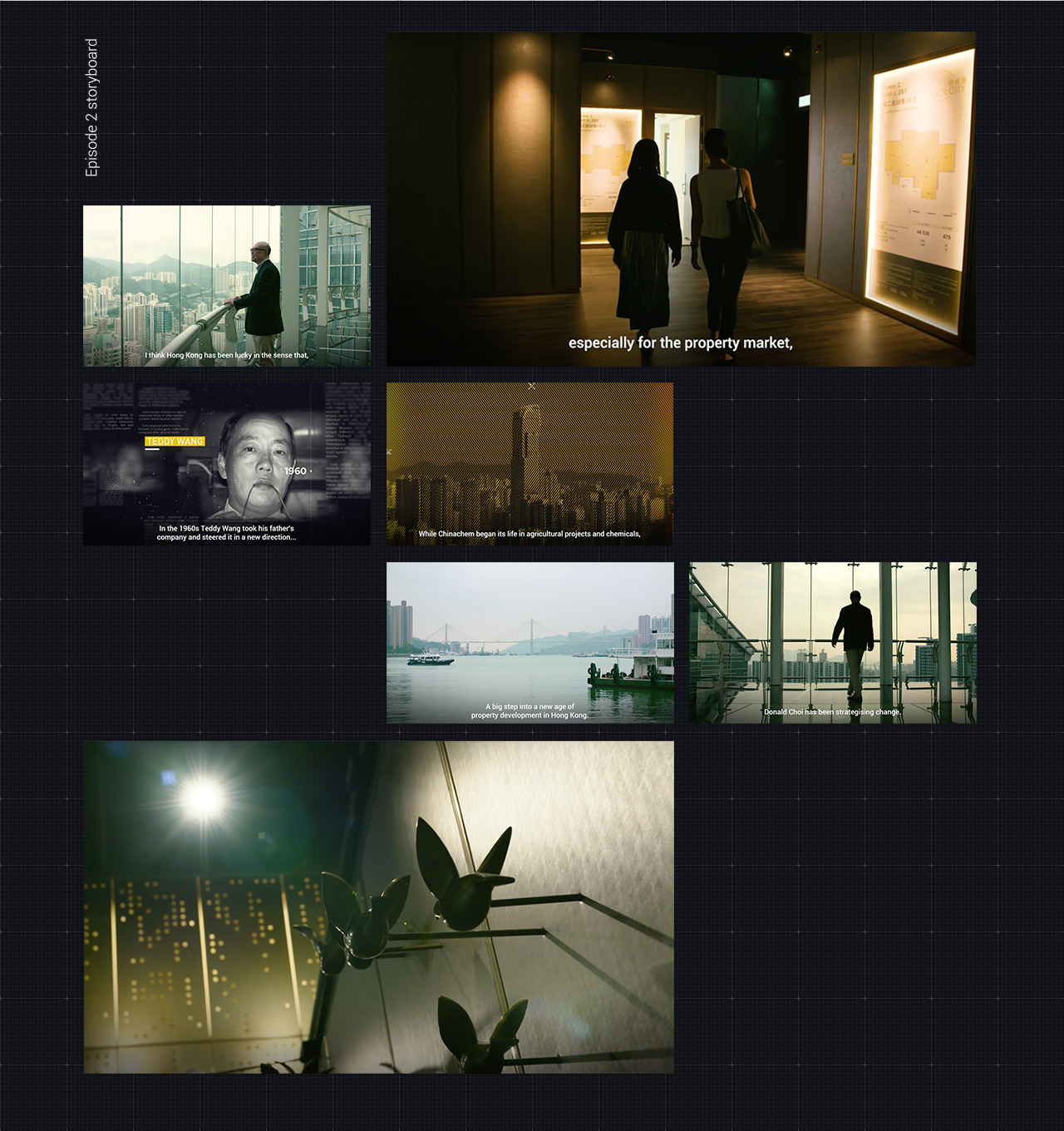 Results


Over 180,000 page views for the series, with the Ocean Park story achieving high engagement on social media
— with over 3,300 engagements on Facebook alone.