Deliverables
Two video episodes with written articles hosted on pages designed and developed by SCMP; two cut-down versions of the video for social media; a photoshoot of the second couple at the pop-up bridal salon; two eDM blasts; three Facebook posts with additional media boosting; and additional social media distribution on Twitter and YouTube.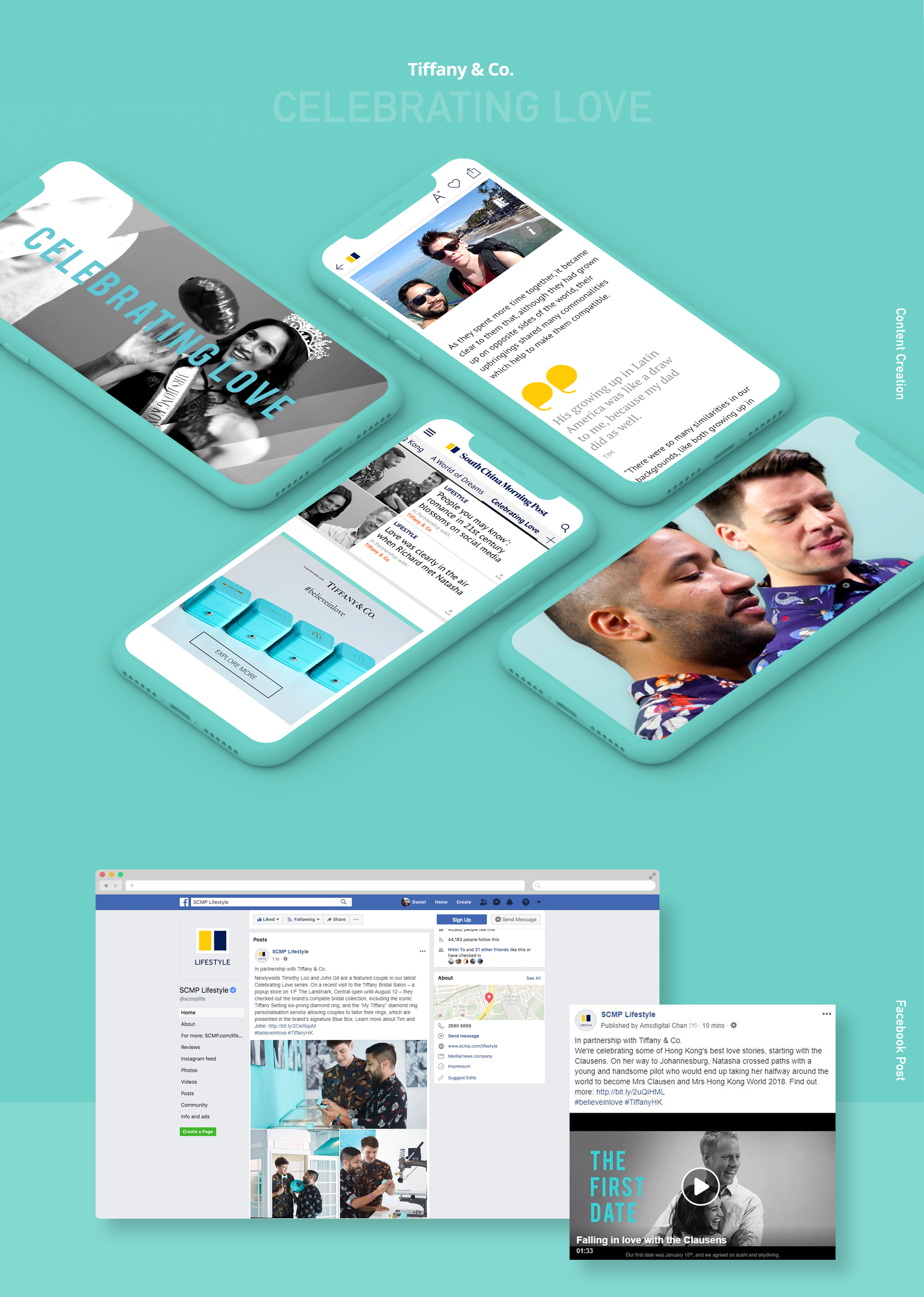 Results


Episode 1, featuring the love story of Mrs Hong Kong World and her husband was the  highest trafficked article  among all articles published in the Life / Lifestyle section on SCMP platforms – out of more than 100 articles published online – over the course of a two-week period following launch.

Combined with Episode 2, the campaign garnered 2,100 engagements on social media.